T
he Idaho Learning Center has grown quickly over the past 10 years. It is with great excitement that we share with you the new name that will take this ministry into the next season. One reason we exist is to help people see the incredible potential they have because of the gifts God has given them. It has become very clear that we needed a name that reflected that God given propensity for growth and success.
We know that for many, learning isn't an easy process. Hence, the name Joshua reflects the courage and strength this hero of the faith needed to lead the Israelites into the promised land after 40 years of wandering in the desert. This was no easy task for Joshua and required a decision to move forward regardless of the difficult circumstances surrounding him. The charge he was given by the Lord is found in Joshua 1:6-8 where God said,
"Be strong and courageous! Do not be afraid or discouraged. Because the Lord your God is with you wherever you go."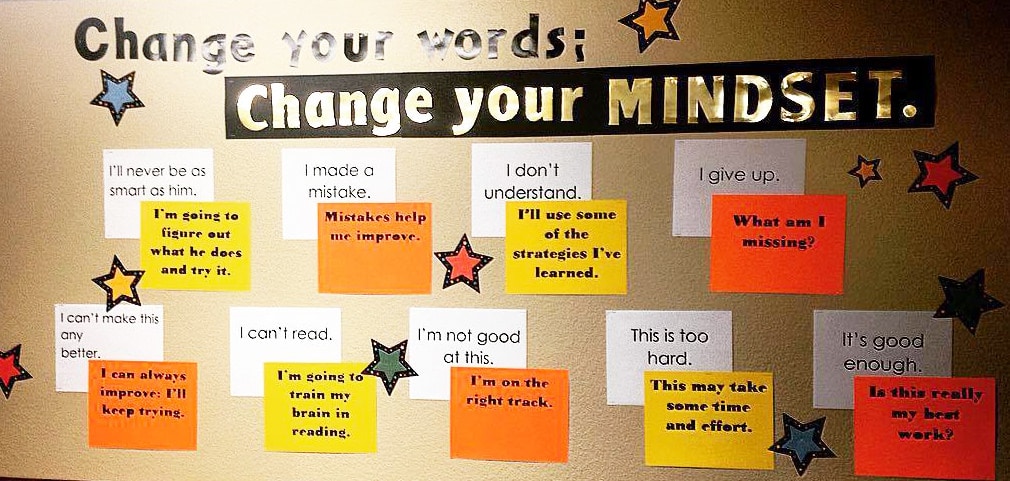 What a promise! And it is a promise that we find throughout the Bible. While many aspects of learning can be very difficult, we can find the same strength and courage in the learning journey as Joshua found in ancient times. Courage in the learning journey is a call to rise above difficult issues such as dyslexia and other learning difficulties and points to a path forward that will not only improve learning but strengthen character and faith in the One who is the author and perfecter of our faith (Hebrews 12:2). The research-based programs, such as Educational Coaching and the Academy have not changed. In fact, the name change from Idaho Learning Center to Joshua Institute is a much better reflection of who we have always been – helping those who struggle to grow in both competence and confidence.
Maybe you need more information because of someone you know or love who needs courage in their learning journey. Give us a call and let's talk about how the Joshua Institute may help you figure out a path forward. Or, maybe you are in a position to help those who are struggling and cannot afford the programs they desperately need. We would love to hear from you so that we could tell you more about how you can be involved in this exciting ministry. With strength and courage, Connie Risser Joshua Institute