Joshua Institute (JI), a non-profit organization in Meridian, Idaho, specializes in helping students and adults with learning disabilities of all types. From dyslexia to dysgraphia, auditory processing issues, dyscalculia, ADHD, and more, Joshua Institute has been providing life changing intervention for students and adults since 2008.
We provide multiple services in all content areas such as reading, writing, and math. We are dedicated to finding the root cause of the learning difficulty and provide on-site testing services which help us create, using research based interventions, a personalized plan for our students. These plans and our programs are carefully designed using techniques developed by the National Institute for Learning Development, an internationally recognized, non-profit teacher training organization.
Our Academy for grades 2 through 12 is dedicated to specialized approaches proven to help students with learning disabilities reach their fullest potential, succeed academically, and prepare for the future as independent learners.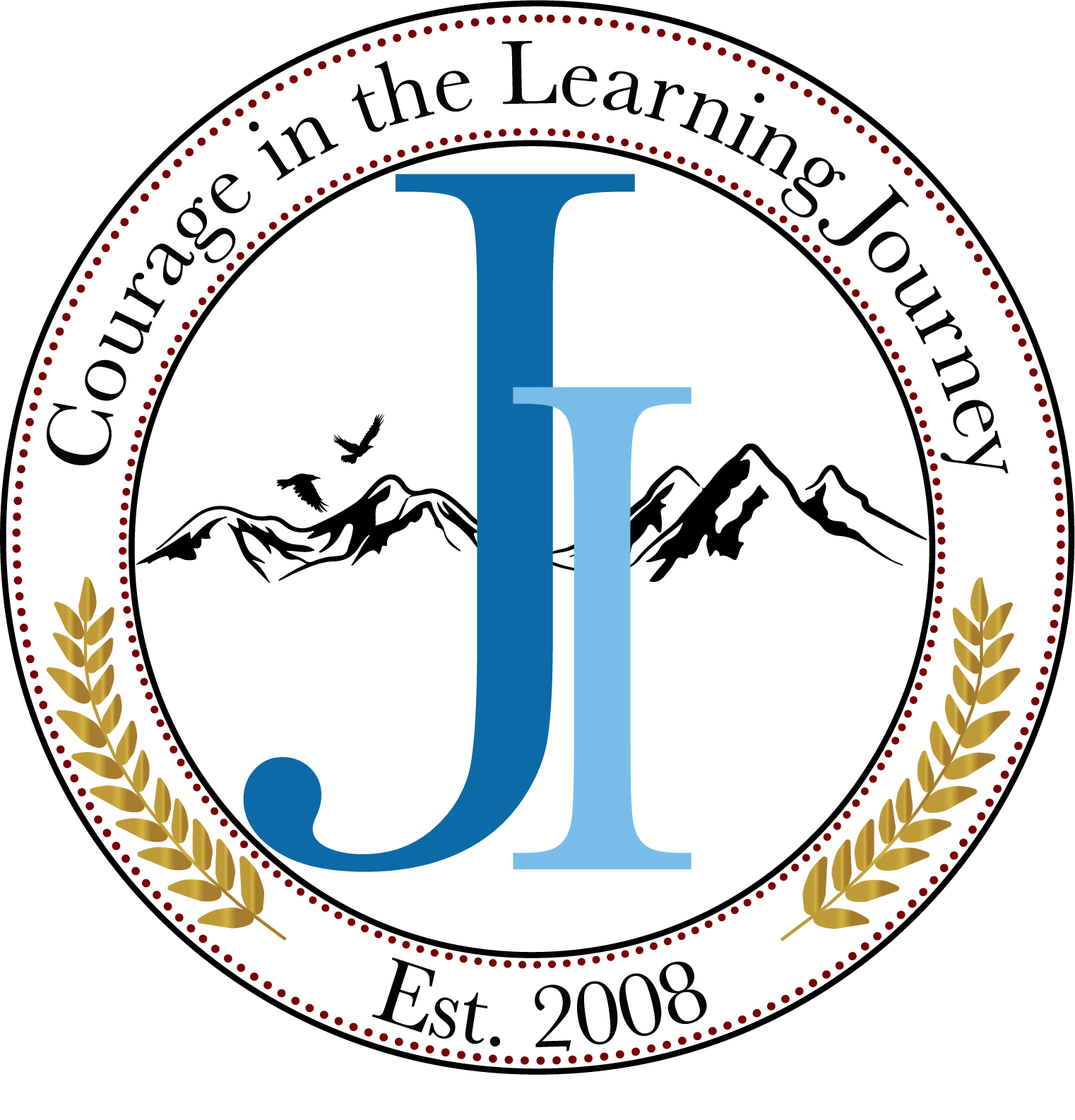 2150 W Cherry Lane
Meridian, ID 83642
208.893.5130