Courage In The Learning Journey
Courage In The Learning Journey
The Joshua Institute, located in Meridian, Idaho, specializes in helping students with learning disabilities of all types.  From dyslexia to dysgraphia, auditory processing issues and more, Joshua Institute has been providing life changing intervention to student and adults since 2008.  We provide multiple services in all content areas such as reading, writing and math with the goal of finding the root cause to the learning difficulty.  Testing services are available on campus in order for us create a personalized plan for improvement using research based interventions We also have an academy for grades 3-12 with a specialized approach for teaching students in order for them to reach their fullest potential.
The Joshua Institute is a non-profit organization.
The story of the Joshua Institute brings hope to many who have learning challenges.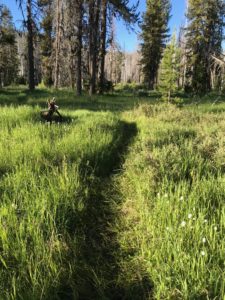 "Mindset" is a buzz word everywhere these days.  But what does it mean, really? Does a growth vs. fixed mindset really make a difference in
Read More »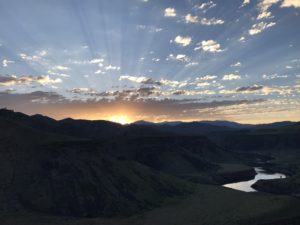 Learning is a Journey For some, the path is smooth, straight and level. For others, it is a winding path that has ups and downs,
Read More »