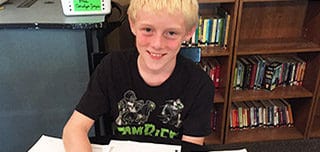 Joshua Institute Academy provides daily Elementary andSecondary schooling options for those who need a non-traditional learning environment. We believe that there are no exceptions to "fearfully and wonderfully made" in God's eyes, that each student is uniquely gifted with strengths, and that transformation can happen by the renewing of the mind. The Mission Statement for the Academy describes how we put this into practice.
In partnership with families, we develop students in grades 3 through 12 with learning, attention, and language difficulties by shepherding them through a Christ-centered education, challenging them to achieve their fullest potential spiritually, academically, socially, physically, relationally; and preparing them with the foundation of God's unchanging truth so that they can serve Christ in a rapidly changing world.
Before students can learn to their potential, they must first believe that they have potential. Therefore, we take a whole person approach by going beyond outward behaviors to get to the root of what may be causing their learning difficulties.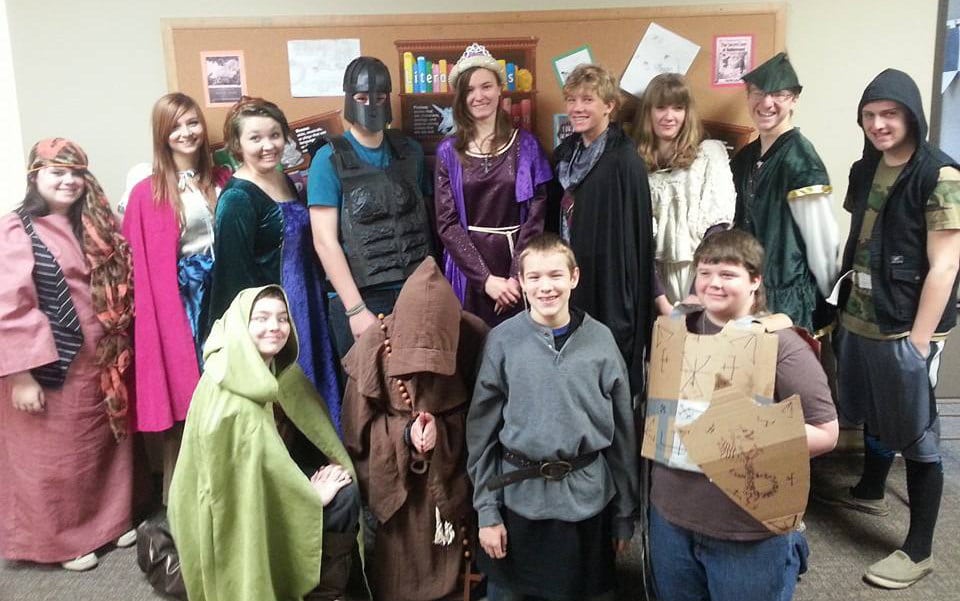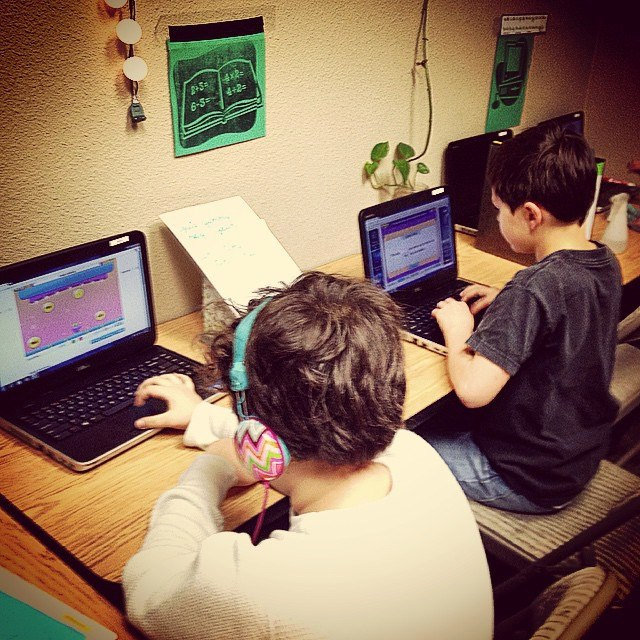 The Academy provides multiple options to meet the individual needs of students, but each option has common foundational elements.  All options are led by trained teachers and/or educational coaches.  We incorporate a therapeutic and multi-sensory approach to strengthen areas of weakness while celebrating and growing students in their strengths.  Individualized success plans for each student, developed in partnership with parent and student input, provide a roadmap for their personalized learning journey.  It is our goal to challenge students just above their comfort zone, so that they grow, persevere, and experience success without being overwhelmed and discouraged to the point of giving up.  By focusing on teaching students how to think, not just what to think, students learn critical thinking skills to apply in a variety of situations.  All of the Academy options may be augmented by additional personalized learning services.  The Academy is made up of the following options depending on the specific needs of each student.