We can't do it
without you!
Click below to make a one-time or reocurring donation.
Thank you so much for your generous donation to Joshua Institute! Your support helps us to care for our students and continue our work in providing life changing support for those with learning challenges and disabilities. 
Our online donations are currently set up through PayPal. PayPal will take a 3% processing fee from your donation. If you would prefer for Joshua Institute to receive 100% of your donation, you can write a check made payable to Joshua Institute, with "Donation" written in the memo line. 
Please note: This is for donations only. Payments for tuition or Application Fees CANNOT be paid through PayPal. Please email bcollingwood@joshuainstitute.org with any questions about tuition or application fees.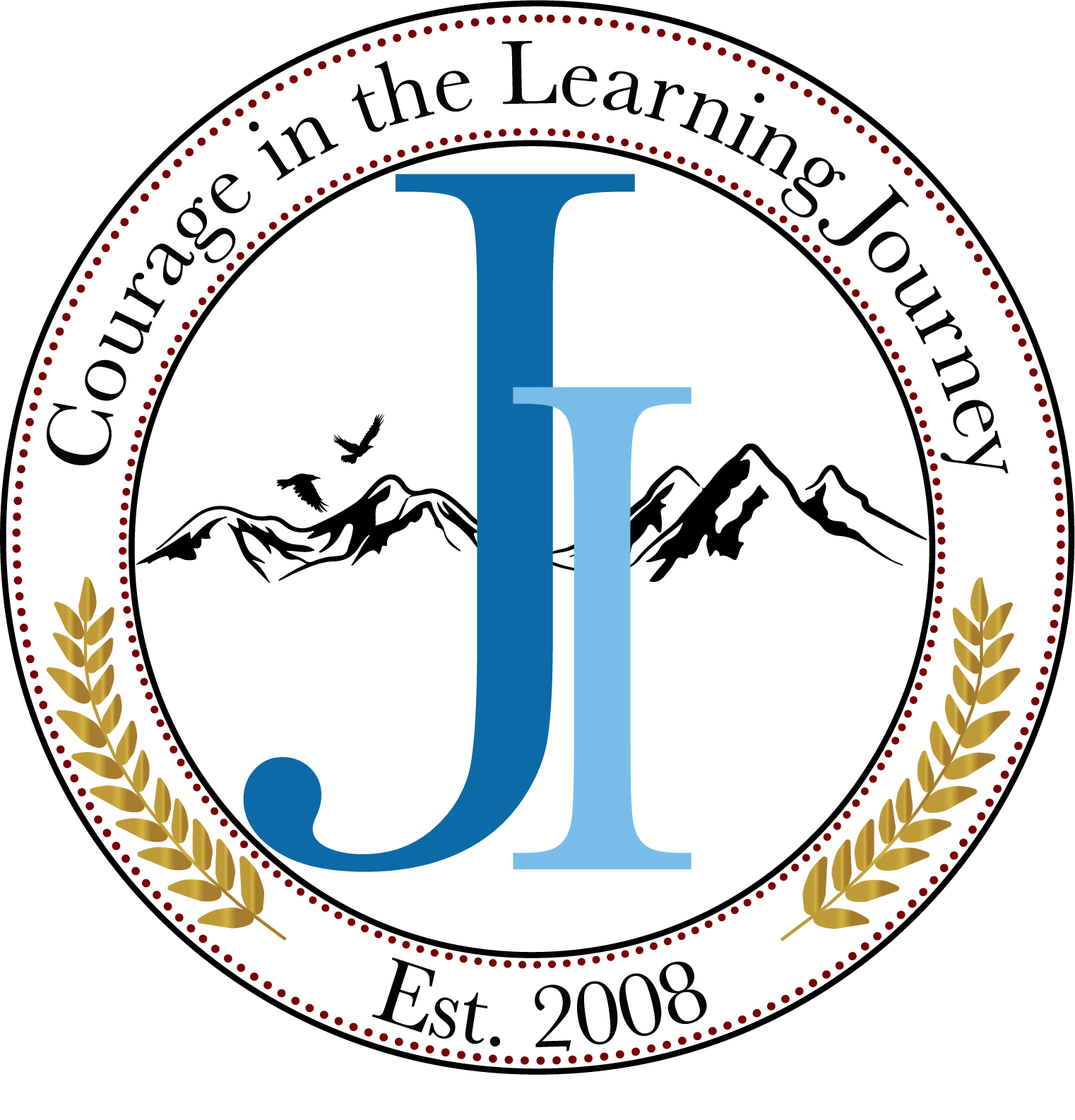 2150 W Cherry Lane
Meridian, ID 83642
208.893.5130