WE UNDERSTAND LEARNING DIFFERENCES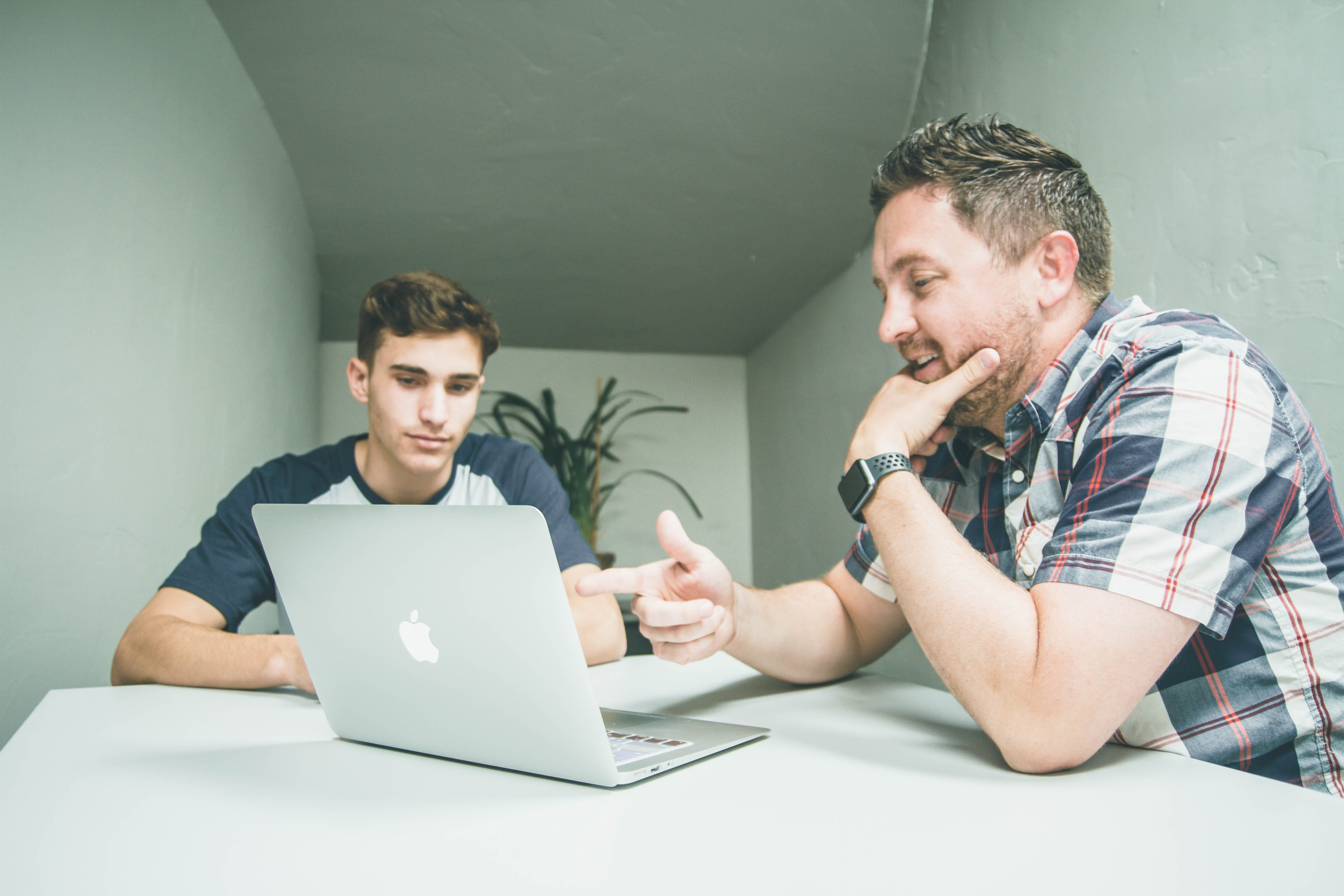 The Joshua Institute is for talented students who benefit from a non-traditional approach to learning in order to help them reach their fullest potential. Sometimes students with dyslexia, dysgraphia, auditory processing limitations have certain barriers to academic learning that can hinder this growth process. The dedicated staff at Joshua Institute are committed to helping students grow and improve in confidence as well as competence.
 Joshua Institute began with a small group of students who were part of a homeschool co-op in Nampa, Idaho.  Their families were dedicated to provide high quality education for their children. However, the learning struggles of these students were a mystery to their parents especially when considering the one-on-one attention they were receiving, as well as, having access to excellent curriculum.  A different approach to learning was needed to help these very smart students who were diagnosed with learning disabilities such as dyslexia, dysgraphia, etc.
Six of these students began working with an education therapist who was trained to use tools from the National Institute of Learning Development (NILD) known to help remediate learning disabilities. These students received 2 eighty minute sessions of intervention each week. The results were significant. Soon other families began to see the difference it made not only in the newly acquired abilities, but the significant increase in confidence.
After 2 years, the Joshua Institute board began to see the need to provide more help to struggling students through their daily education.  What if the tools gained through educational therapy could also be used throughout the school day for greater impact on student learning?  As a result, the Academy was launched as one of Joshua Institute's portfolio of services.
After 2 more years, the Joshua Institute outgrew their location in Nampa and the Board of Directors decided to relocate to Meridian, Idaho in order to provide more accessibility to families in the Treasure Valley. 
Today, the Joshua Institute offers 4 different school options for families who have students who need a non-traditional approach in the classroom.  A personalized plan is developed based on test results, the student's needs and collaboration with educational professionals and parents.
Our portfolio of serviceshas also grown in the last several years in order to meet the needs of students who learn differently.  Again, a personalized plan is developed in order that the services meet the needs of the student.  The approach is not a system, but tools used strategically and effectively in order to ensure lasting results.  Whether students thrive in a non-traditional approach to education, or simply want life-changing intervention while attending their current school, Joshua Institute is committed to helping students with learning disabilities become successful in the learning journey.